Playing Tabla since 1990, while growing up in India, Ankush was awarded several gold medals for his Visharad (BA) degree in Tabla, by the "Bruhad Gujarat Sangeet Samiti". Living in Eugene, Oregon, USA, since 2003, Ankush offers his skills as a freelance Tabla player.
Here in the USA, Ankush mostly accompanies Western Kirtan artists. Ankush has performed and recorded with a variety of artists such as Jai Uttal (Grammy Nominee), Donna De Lory, C.C. White, Tahir Qawwal (of Fannah-Fi-Allah), Cheb-i-Sabah, Shimshai, Bhagavan Das,  Youssoupha Sidibe and many more.
Currently, Ankush tours regularly with Jaya Lakshmi and Ananda, and performs at a variety of music and yoga festivals on the west coast of USA. Most commonly - Oregon Country Fair, Beloved Festival, Peace Village Festival, Shakti Fest etc.
Ankush started learning to play the Dilruba more seriously since 2013.
Ankush has a recording setup at home, and would love to hear from you about your recording or performing project.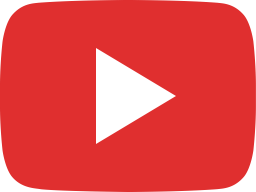 Mishra Bhairavi Gat on Dilruba using LoopyHD app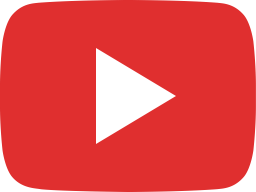 Raag Asawari on Dilruba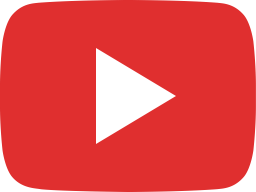 Dilruba Tabla Dholak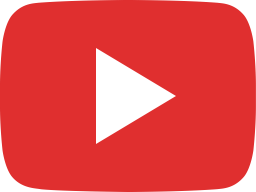 Om Ma Sharanam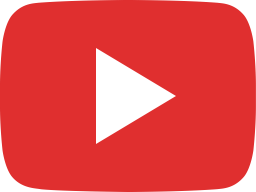 Jaya Lakshmi and Ananda with Ankush Vimawala on Tabla ~'Gayatri' from the album Saraswati Dreams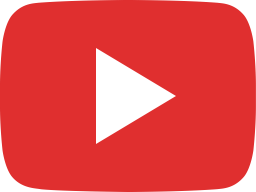 Jaya Lakshmi and Ananda~'Jai Govinda Jai Gopal' live, with Ankush Vimawala on Tabla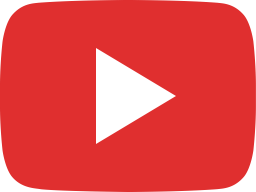 Bindaas live at the Eugene Holiday Market, excerpts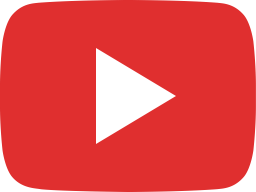 Youssoupha Sidibe with Ankush Vimawala on Tabla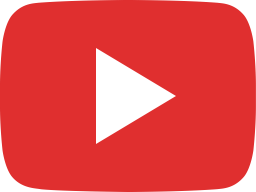 Bindaas Live at the Oregon Country Fair 2012, Blue Moon Stage, Raga Pilu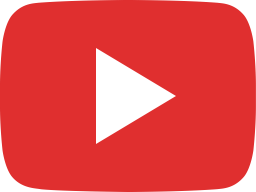 "My Sweet Lord" Donna De Lory with Ankush Vimawala, Dave Allen and Jeff Pevar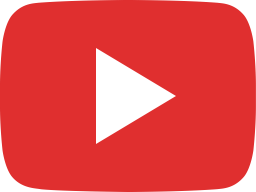 "Samba Sada Shiva" - Jai Uttal with Ankush Vimawala on Tabla, Julie Southwell on Violin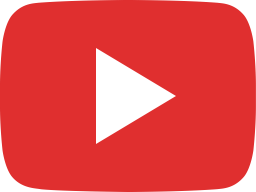 "Om Shiva" - Mike Cohen, Ankush Vimawala, Kat Macmillan, Meghan Gannet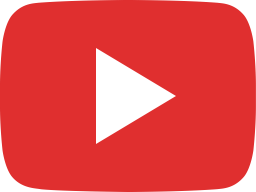 "Shree Ram Jaya Ram" - Jai Uttal, with Ankush Vimawala, Julie Southwell and Lolo Woods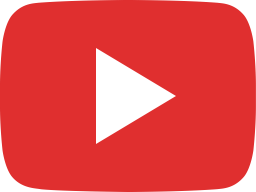 "We Can Bring The Tower Down" - Freedom, Al Torre & Ankush Vimawala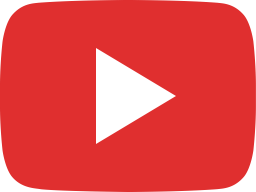 Gayatri Mantra 108 times into the sunset, BhaktiFest 2011, Anjula Prasad, Marlowe, Terrence & Ankush